The part of the eye with the sharpest vision.
The only area where fine detail and color can be distinguished.
Strategy and process graphs make complex concepts easy to quickly comprehend.
A visual representation of your ideas captures attention, and improves recall. Graphs are the fastest way to transfer knowledge.
We have a knack for translating concepts into meaningful, appealing designs.
The aesthetics of your reports, proposals and newsletters matter.
It makes a difference in how recipients absorb, grade and retain your ideas.
We can make your documents beautiful while meeting formatting guidelines.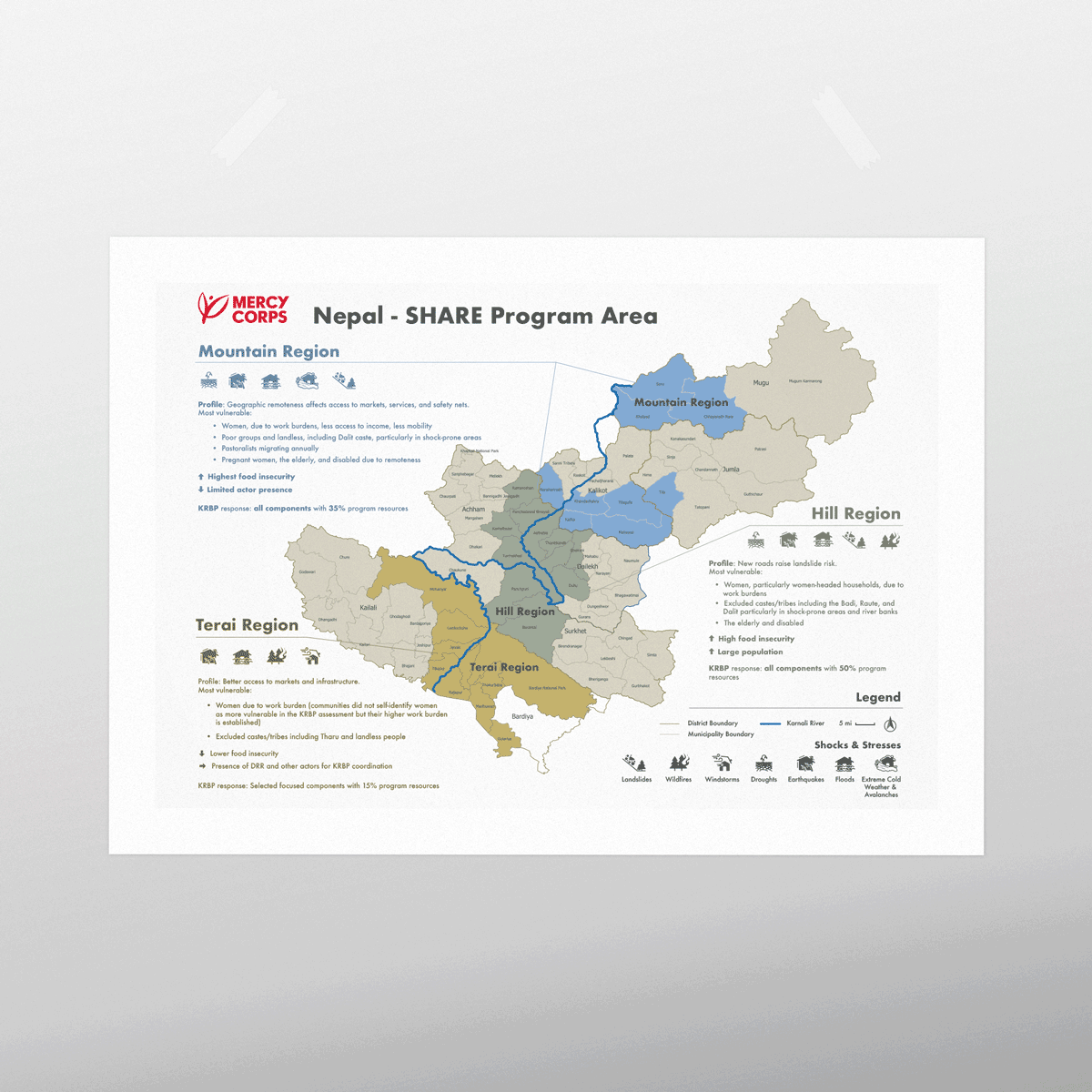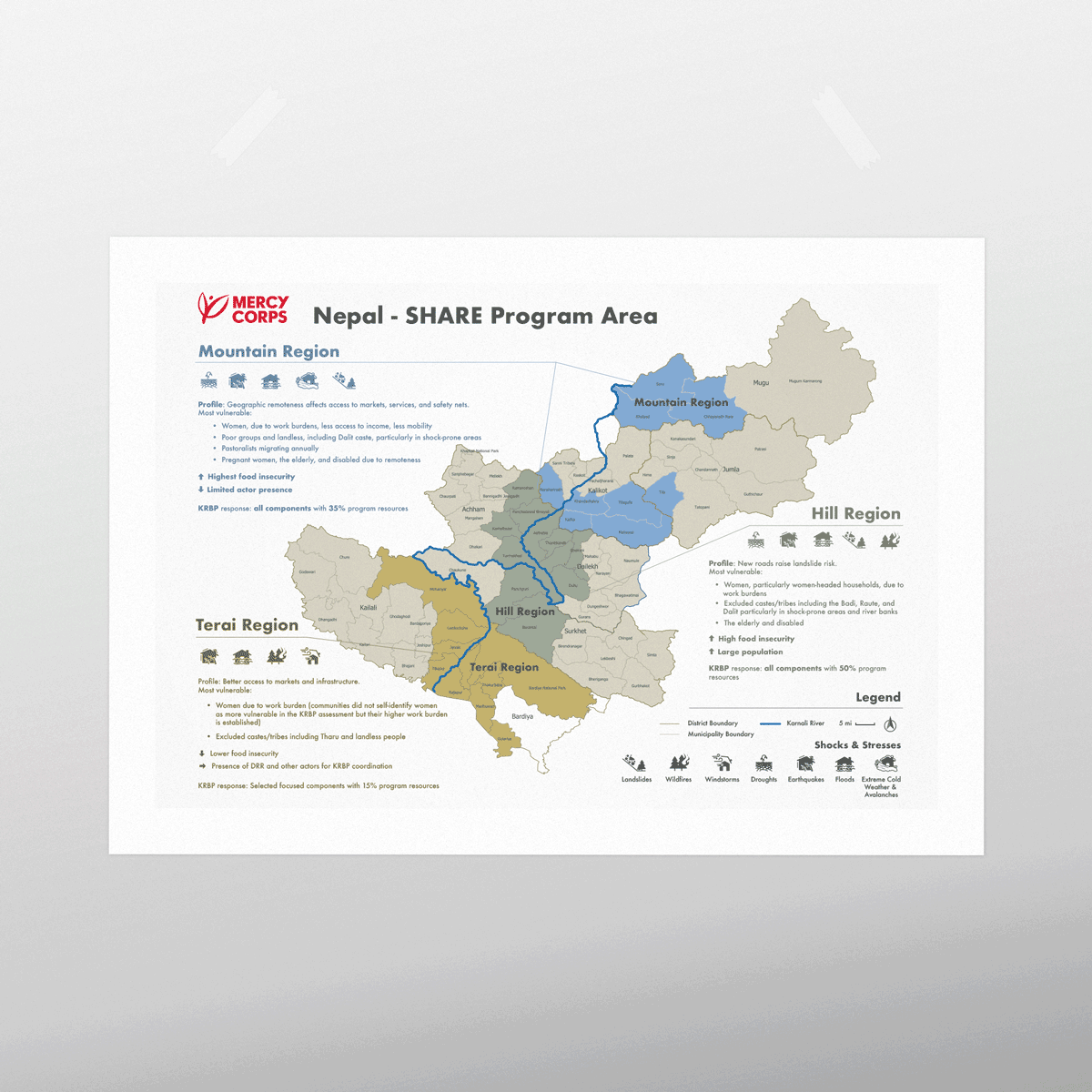 Graphs and maps are memorable, deliver great 'aha' moments, and instantly clarify so much. They are a compelling way to encode multiple, often complex layers of information in way that your eyes, the highway to the brain, can most easily process.
We love visualizing information.